KU Travel Program
KU's travel program, supported by KU Travel Services, allows the University to streamline the travel process by offering an integrated one stop shop for pre-approved travel requests, discounted travel bookings, and travel support & safety monitoring.
Booking university business or research related travel through the travel program, either in Concur or by calling our travel agency CTP is required per the KU Travel Request and Booking policy regardless of funding source. It gives you access to travel discounts, guides your travel purchases based on policy, and ensures you are supported by the University and our team of CTP travel agents should difficulties arise before or during your trip. Additionally, it affords you the peace of mind knowing you are covered under KU's Travel Oracle duty of care system to receive automated and two-way risk messaging.
Key Advantages
Here are some key advantages to using Concur Travel and the Concur Mobile app:
Book and manage the majority of your University travel in one place, with full access to real-time published fares.
Built-in CTP and KU discounted contract rates for all major airlines, thousands of hotels around the world, and Enterprise/National car rentals.
Maintain a secure online profile to store and use your TSA PreCheck and Frequent Traveler Programs as well as other travel preferences and payment method.
Avoid sending PDF or paper copies of receipts to the SSC. Enable E-receipts so receipts for flights, e-receipt eligible hotel and car rental vendors are sent directly to your Concur Expense profile. Plus, you can upload images of your receipts using the Concur Mobile App.
Ensure compliance as travel policies, procedures and contracts are built into the system, including nightly per diem rates for hotels by location and Fly America Act.
Accurately track and use unused ticket credits, including reminders as credit expirations approach.
Receive travel safety updates and alerts. Automated and two-way risk and safety messaging is available for all travelers who book travel using the Concur Travel system or CTP.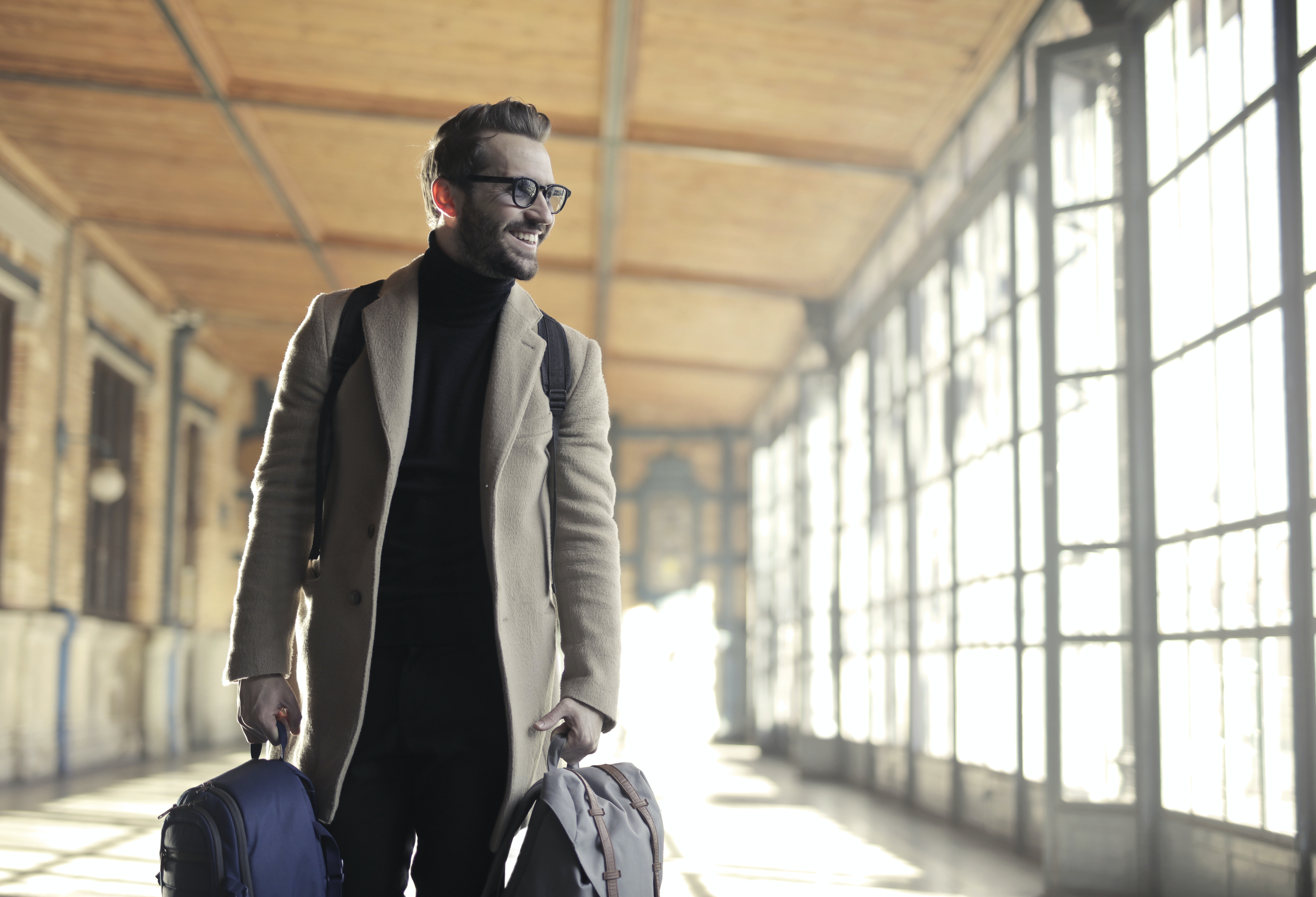 Savings & Benefits
Here are some of the cost-savings, value-added benefits and services offered by CTP directly and/or through the Concur Travel system:
Duty of Care monitoring to help get travelers to and from destinations safely
24/7 customer service
As a direct partner with airlines, CTP has direct expedited access to quickly assist travelers with emergency flight changes caused by missed connections or cancelled flights.
Established relationships with airlines and hotels to better advocate on our behalf for potential refunds, name change waivers and travel perks
Lowest available airfares on GDS*
Take advantage of discounts and last room availability at over 45,000 hotels in more that 170 countries around the world
Free quotes and online booking support
Work with CTP Groups for group travel of 6 or more to secure travel arrangements and group discounts
International Travel expertise through their International Rates Desk
Study Abroad, Meeting Management & Group (10+) Travel Services
Destination information and travel advisories
Passport and visa assistance
* CTP will provide the lowest logical airfare published and available at the time of booking, based on the traveler's point of departure and arrival, stated itinerary and our travel policy.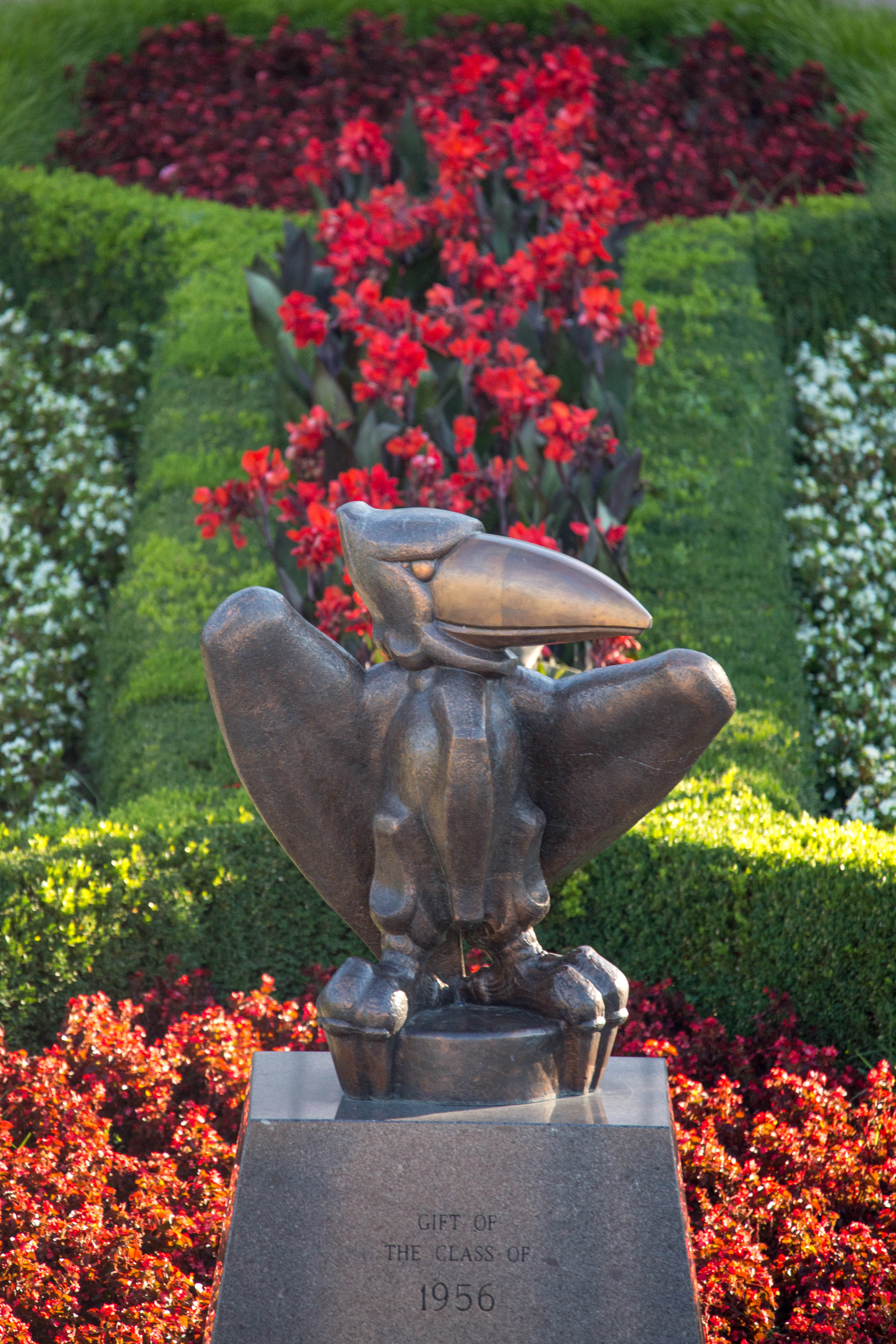 Who is CTP?
Learn more about Collegiate Travel Planners (CTP), how to contact them, and their fee chart.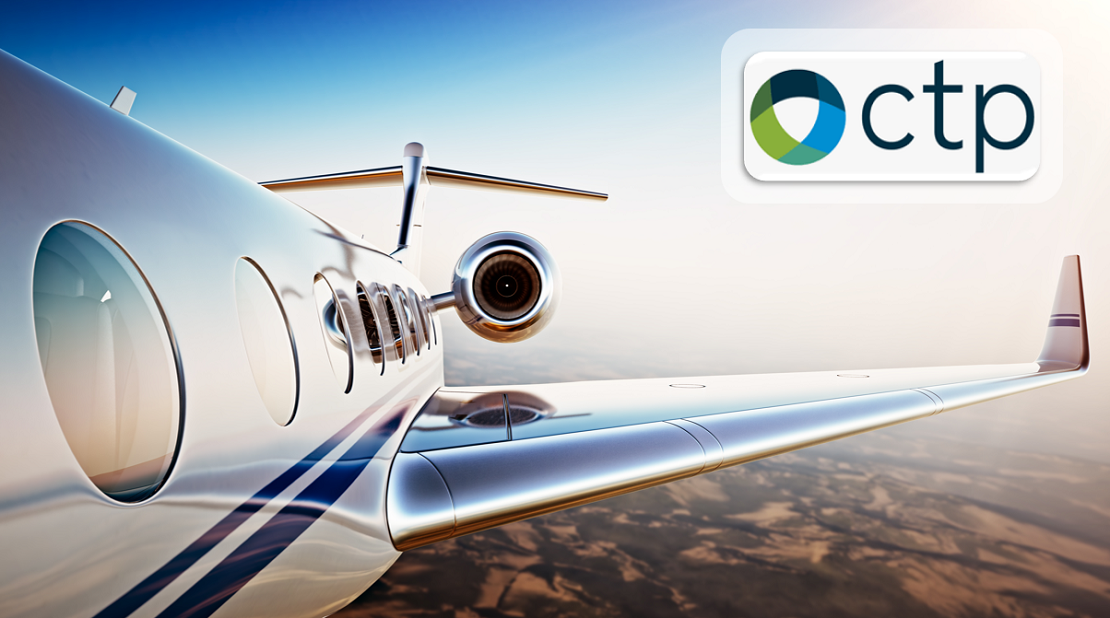 Other Travel Program Benefits
The Parking Spot - The Parking Spot offers a 20% discount to KU Faculty & Staff.  Request a Spot Exec card.
Enterprise/National Rental Car - Through KU's mandatory contract, Employees receive discounted rental pricing which include CDW and Liability insurance.  Sign up for National's Emerald Club program for member perks and benefits which can be used for both National and Enterprise car rentals.  Save your Emerald Club number in your Concur profile to use for car rentals.
Allure Travel by CTM (pdf) - For vacation travelers who expect more.  KU employees have access to exclusive amenities and experiences by utilizing Allure Travel by CTM for their vacation getaways.
We would like to express our sincere appreciation for our project team, travel steering committee members, travel focus group participants and those attending various travel program information sessions.  Your contributions as we collaborated to configure, build and refine the new travel program have helped us see the "big picture" of how various groups book travel across campus, and played a huge part in our efforts to create a successful travel program that not only enables our faculty and staff to successfully book travel in accordance with policies, but protects them and the sizable investment they make in travel each year. -- THANK YOU!