After Travel
After the completion of your trip, travelers are NOT to create their own Expense Reports in Concur. Please submit your travel expense information to your SSC or travel processor. They will create a Concur Expense Report for you using the information and receipts you provide them. Please review the information below for details on submitting p-card and travel reimbursement info and receipts.
Upon Your Trip Completion
Ensure all P-Card receipts have been submitted either directly to Concur or to your SSC or travel processor within 5 business day of your return. This is necessary to ensure timely processing and payment of P-Card expenses to our bank.
Notify your SSC or travel processor of your return, giving them your trip expense breakdown and all required documentation.  If your department doesn't have their own travel expense reimbursement form, there are reimbursement forms below that can be used to gather travel expense information which you will submit to your SSC. If the reimbursement form allows it, please note which expenses should have receipts already submitted electronically to Concur vs. those which have images attached to the form you submitted to the SSC. It is also helpful if you indicate whether you used a P-Card or personal card. This tells them if the receipts are for a reimbursement or a P-Card transaction that needs processed.
Be sure to submit your travel reimbursement expenses to your SSC or travel processor within a reasonable period of time to allow for preparation and processing. Please note that due to I.R.S. regulations, any receipt received after 60 days of your return from travel will be processed as a taxable reimbursement.
NOTE: If you do not know who your SSC Accounting Specialist support staff individual is, you can find out by search your Unit's name on the Shared Services Centers Find Your SSC Staff page.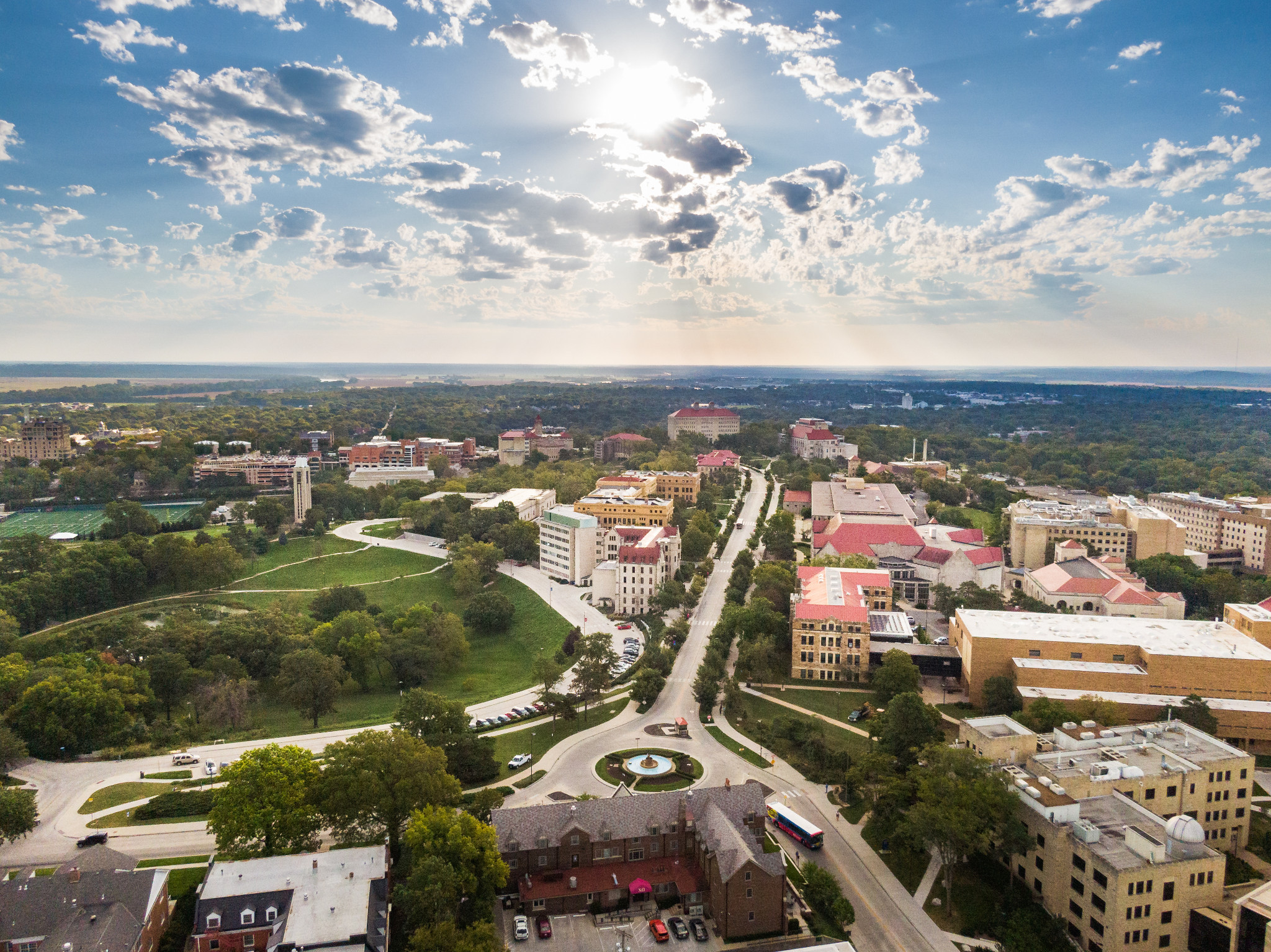 Travel Reimbursement Forms
Please use your department form or one of the below links for forms to help you submit your travel expenses to your SSC for reimbursement.