International Travel
As a major research university we are connected to the world. To help you navigate the international travel process the Office of Global Operations & Security, International Affairs and the Study Abroad & Global Engagement offices are here to assist with export compliance, safety and risk assessments, and international and study abroad programs.
Visit for more Information
Office of Global Operations & Security (GOS)
All international travel is reviewed for safety, security, and regulatory compliance. The Office of Global Operations & Security (GOS) is responsible for assisting KU faculty, staff, and students with complying with U.S. laws, and to help them manage and reduce risk in all areas related to KU's international collaboration and global education/ research missions. Compliance and risk assessment is a collaboration between the traveler and GOS. Your safety and security is of the highest importance to KU.

GOS staff can assist faculty, staff and students with understanding export compliance topics, as well as providing security information to ensure international travel is conducted safely.
International Affairs (KUIA)
The mission of International Affairs is to support KU's continuing leadership in international higher education. This is accomplished through institutional capacity building, broad and deep partnership development, and by ensuring that our students, faculty and staff are representative of the world's talent, cognizant of global challenges and international opportunities that we face, and well-positioned to serve the state, nation and world.

Visit the Internal Affairs website to learn about requirements for Academic Work in Countries with Federal Travel Advisories, International Programs & Opportunities and more.
Study Abroad and Global Engagement (SAGE)
SAGE is an academic support unit that develops and maintains international education programs for students and faculty. The broad scope of overseas programs and institutional ties furthers the University's mission and enhances its role as an international institution of education and research.

Visit the Study Abroad & Global Engagement website to learn about their programs,scholarships, and application process as well as Student, Family, and Faculty & Staff information.
Tips To Review Prior To International Travel:
Before travel:
Ensure you have all required documents and medical vaccinations to enter ALL of the countries you may be traveling to
Make copies of your passport and other important documents
Register your travel with the Department of State
Establish points of contact for your family; hotel info, U.S. Embassy or Consulate contacts
Know the local laws and customs
Check health and immunization information with Center for Disease Control and World Health Organization.
Determine if anything you are taking or presenting is export controlled or subject to U.S. Sanction Programs 
Determine what electronic devices and what information is essential for the travel
Request your KU or KUCR P-Card be opened for international purchases.  For KU P-Cards contact Mike Lewis at malewis@ku.edu and for KUCR P-Cards contact Kevin Teel at kteel@ku.edu.
During travel:
Protect your passport
Leave unneeded personal electronics at home. If you take personal electronics, use up to date security protection
Avoid civil disturbances and obey all local laws
Beware of new acquaintances who probe for information about you or what you do
Be aware that your conversations may not be private or secure
Do not use hotel or foreign computers to conduct any business
Note any suspicious or unsolicited contact.
Contact the closest Embassy or Consulate if you feel threatened.
When you return:
If you brought a computer, bring it to KU's IT security office to ensure it does not have malicious software that could damage the KU network or your device
Change passwords on any accounts and devices that you used
Contact GOS to report any usual incidents or circumstances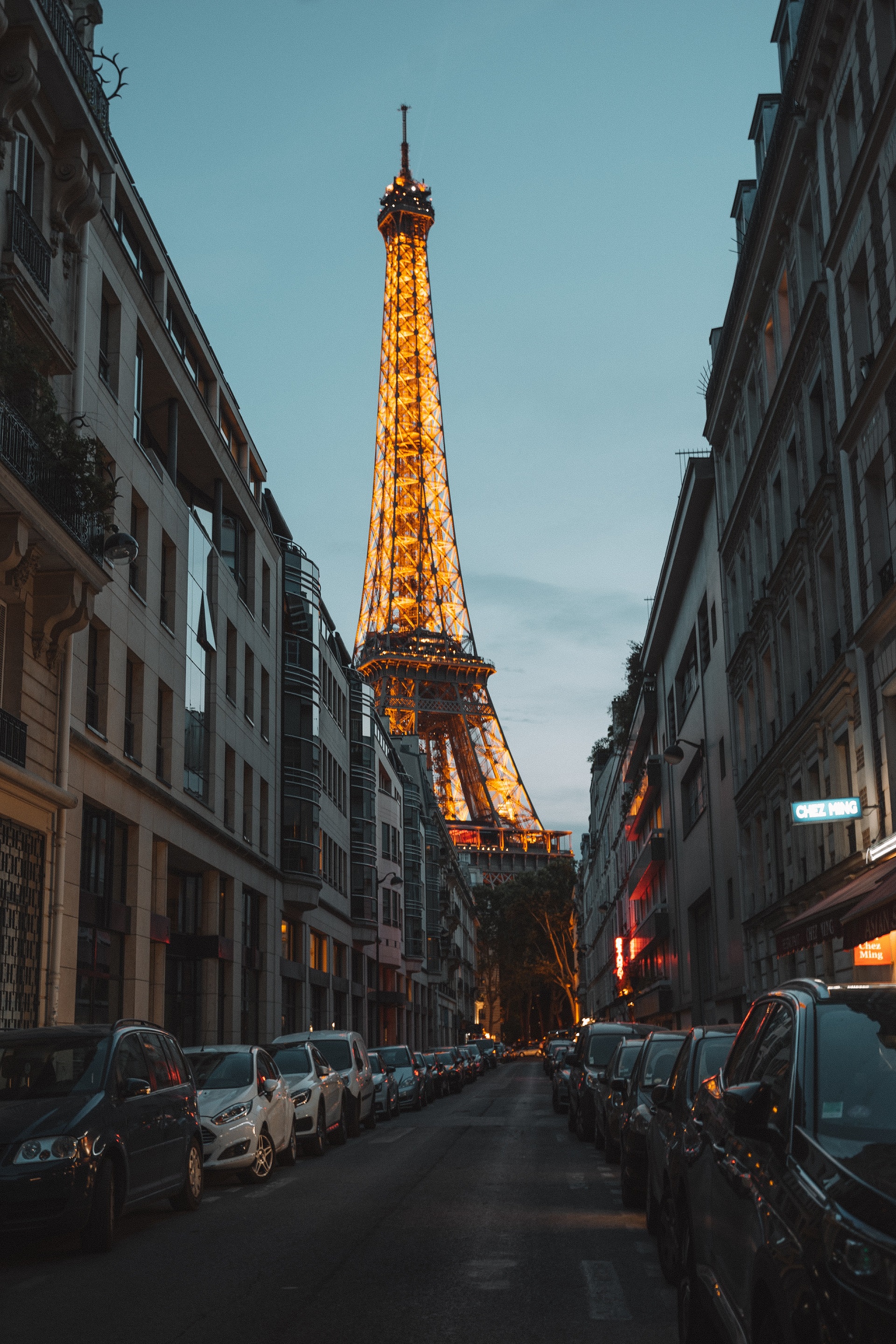 GOS is available to provide export control guidance and additional safety and security assistance to KU faculty, staff and students prior to travel. To request assistance send a message to gos@ku.edu.